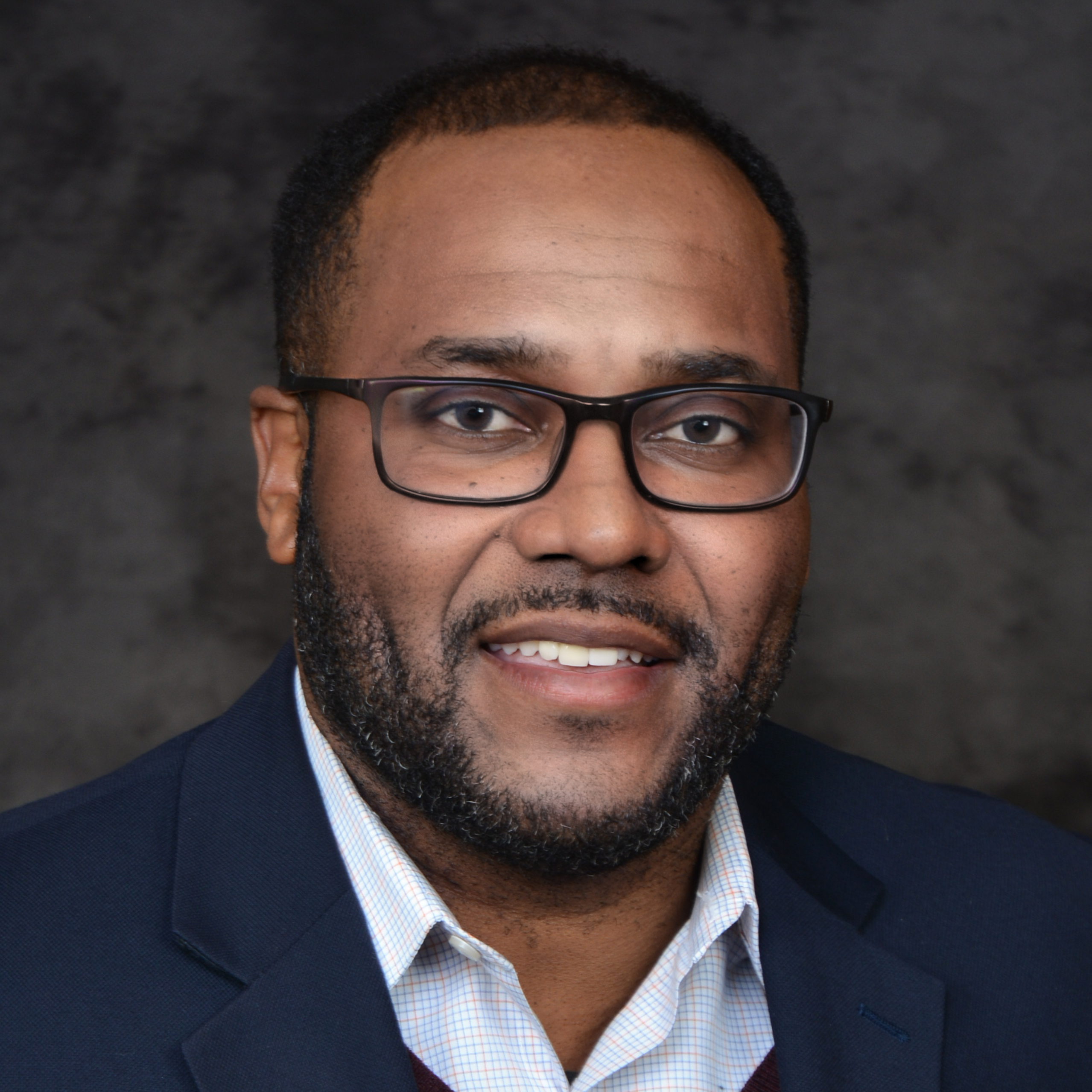 Luigi Leblanc
Zane Networks, Inc.
Luigi Leblanc serves as the Vice President of Technology at Zane Networks LLC and is a public health professional with over 20 years of experience in digital health technologies. He has served as the project technical lead for many projects that require the collaborative efforts of healthcare providers, application developers, and systems engineers.
Mr. Leblanc has led health information technology research initiatives that focus on patient self-management of their diabetes and hypertension through personalized web portals, combining social networking concepts, e-learning, online collaborations, and Electronic Medical Records and Patient Health Records. He is a Certified Professional in Health Information Technology and sits on various state-wide advisory boards on MSOs and the Health Information Exchange (HIE) and is a Commissioner for the Electronic Healthcare Network Accreditation Commission (EHNAC).
With a bachelor's degree in electronic engineering technology from Hartford University and a master's degree in public health from the Howard University College of Medicine, Mr. Leblanc possesses a two-tiered background as an engineer and a public health professional.