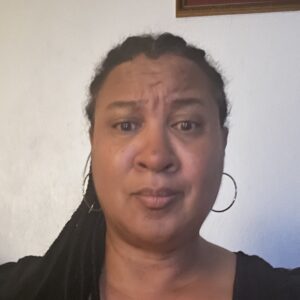 Blair Jackson
Greetings,
My name is Blair Christine Jackson. I am currently working as a Clinical Applications Analyst in the Clinical Informatics Department at Roy Lester Schneider Hospital in St Thomas, USVI. I am also a Pharmacist.
In my current role , I assist with the upgrade from Meditech Client Server to Meditech Expanse 2.2.  I focus on numerous Expanse applications, but I have been leading the implementation of the Order Management and EPrescribing modules.
I enjoy learning about different EHR & EMR systems and ways that technology can improve health outcomes. I have used EPIC at a previous hospital, as a front end and Super user.
I am hoping to complete my Masters in Health Information Management in December 2024.