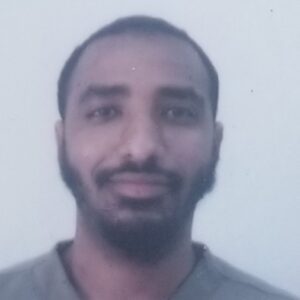 Ali Awole
Ali Awole has two years of experience in long-term care, specifically with the geriatric population, and currently works as an RN in Washington, DC.
I enjoy lending a helping hand to those who are  incapacitated or elderly to perform tasks on their own.
I work in an environment where electronic health record systems like Point Care Click and Matrix are accessible. I'm constantly eager to learn about technological advancements in the healthcare industry and stay current on any new developments. I am now able to see another area of health care in IT since the classes I am taking via the PHIT4DC program.