All Healthcare career starters and changers are individuals who have an interest in pursuing a career in the healthcare industry.  Our career starters and changers have minimum to no prior experience in the industry.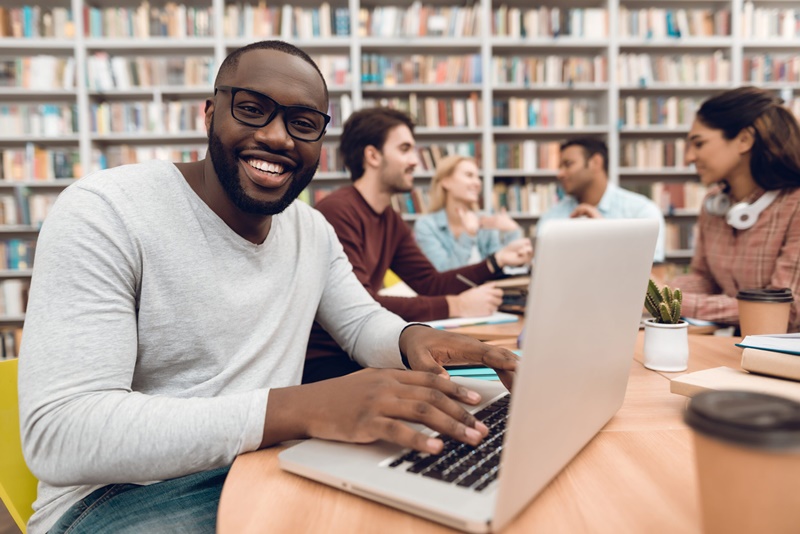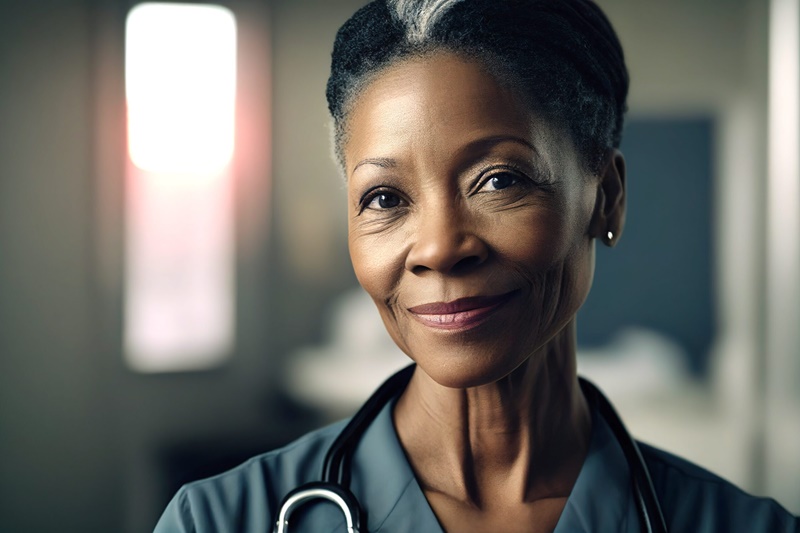 Eligibility Criteria
Current DCPS or DCPCS Student (Age Requirement Not Applicable)
Dual-Enrolled Students
District Resident
Active or Retired Military
At least 18 years of age
Metropolitan area employee seeking health care career in the District.
PHIT4DC Program Placement Determination
ALL Healthcare Career Starters and Changers will take the PHIT Skills Assessment to determine Program Placement